Client Testimonials
Sandeep Patel Director - ESPI VISA CONSULTANTS PVT LTD
I have given my LMS work to Anant soft Computing . Anant Soft Computing team had given nice support to us . The founder Jigar Desai is personally involved in every project and also giving nice suggestion in each and every small part like Logo, colour, font , architect of system, design etc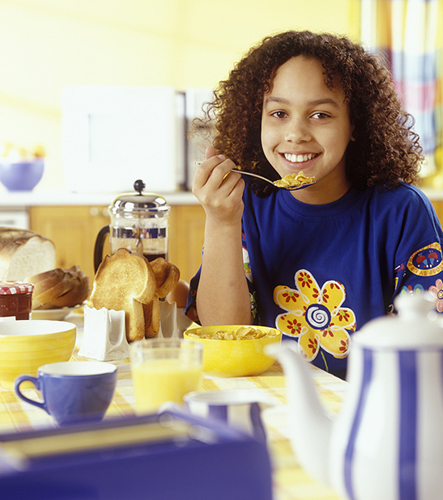 Jimish Sura Director- Conart Engineers Ltd
Anant Soft assisted with analysis of requirements, technology feasibility, design and development of various IT projects implemented in Conart. Their team was able is knowledgeable on various aspects of IT tools available, focused, and are able to deliver multiple projects successfully on time.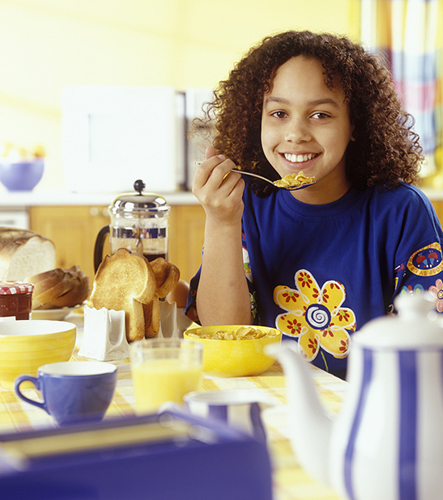 Hardik Ray Director - Calibray Business Solutions
Super quick in development, technical knowledge of core team is excellent, cloud-base ERP, web development and custom software solutions are their key specialisation. We developed ERP and CRM their work is beyond our expectations.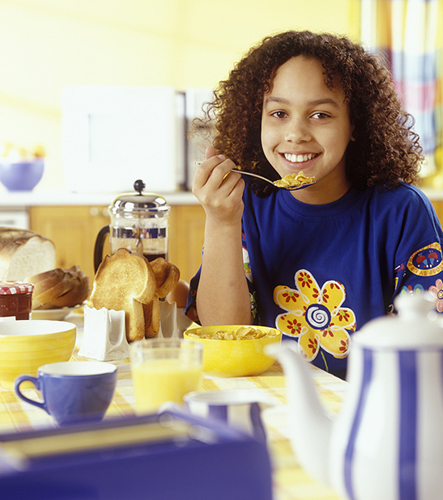 Poojan shah Owner-SP Mortgages Pvt. Ltd.
I have engaged Anant soft Computing for revamping our existing website and to design a unique dashboard for our clients use and their team have done a great work pulling everything together in a timely manner. Also, I have felt overall service and communication to satisfactory level especially when I am dealing from Australia. Ther team is great and supportive to understand the business need and requirement. I would deffinately recommend.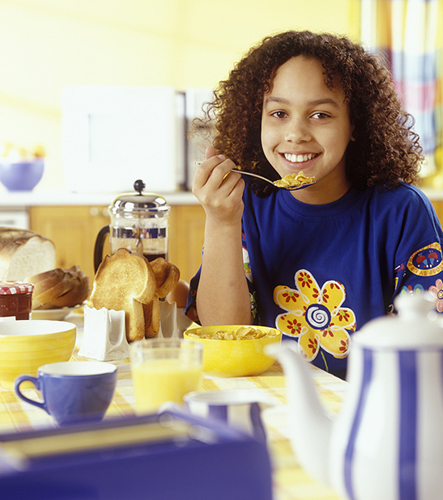 Kamil Merchant Local-Guide
Amazing team. Wide platter of I.T. services offered. Great customer support. Practical solutions. They have the know-how to cater to the needs of businesses of all scales. Best luck for greater heights!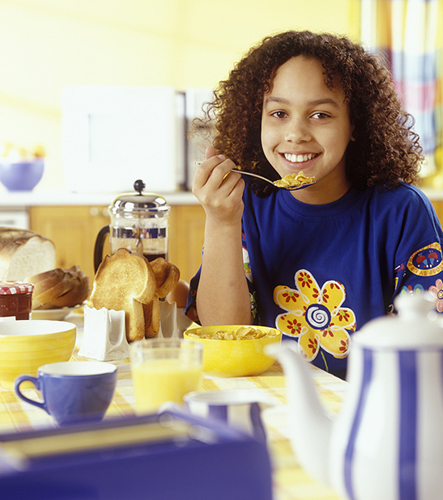 Kamal singh
One stop solution to your App Development requirements.Highly recommended!!!